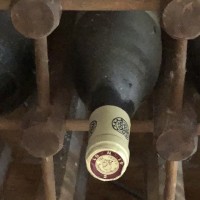 Remember last February when we celebrated Open That Bottle Night, retrieving and finally enjoying that old dusty bottle that we'd been hoarding for some future occasion that never quite arrived?
We had so much fun that this year we've declared all of February Open That Bottle Month!
Archives | Subscribe (free!) | Previous article: What if my wine freezes? Read article.