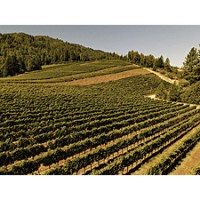 Wine lovers know that the warning "serve well chilled" on the label of a cheap wine is really saying "Numb your taste buds so you can't taste me."
So imagine my surprise whan I saw "serve ice cold" on a fancy $30 California Riesling. What's up with that?
Archives | Subscribe | Previous article: Three amigos: Single varietal vs blends Read article.