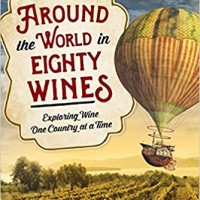 Happy winter solstice! I expect you're busy this week, so let's get right to it:
I'm sending out this early edition one day early to suggest a fine French red that would grace any holiday table, and a delightful new wine book that you can still get delivered from Amazon.com before Christmas.
Archives | Subscribe (free!) | Previous article: Please, may I have more wine? Read article.